Let's customise your trip!
Make your dream trip come true.
Ai-xchange
At Ai-xchange we believe in customer satisfaction and hence we hand pick all the tours and destinations for a marvellous experience
Affordable Customized Packages
We are happy to customise your package to the last details possible.
High class Hotels
We carefully choose hotels with high standards in all categories
Luxury Transport
Luxury in transportation gives you an incredible experience on your trip
Highest Security
At all steps of the trip we try to assure your safety
See our latest pre-arranged itineraries for India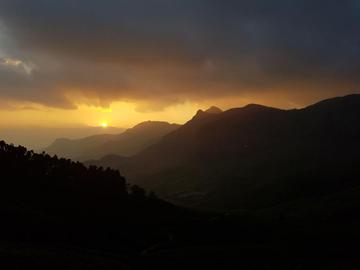 Welcoming you to the vibrant colours of south India, southern Indian food, beautiful beaches, untouched nature, Wildlife, tea and spice plantations,beautiful temples of South India.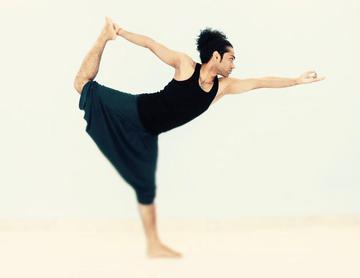 2 week intensive Yoga retreat in Rishikesh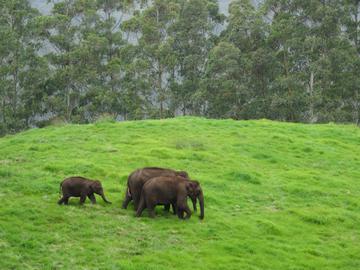 God's own country is giving you a majestic experience.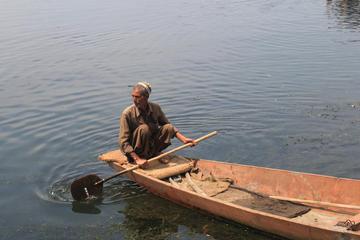 An amazing guided photography expedition for photographers with skills of all levels.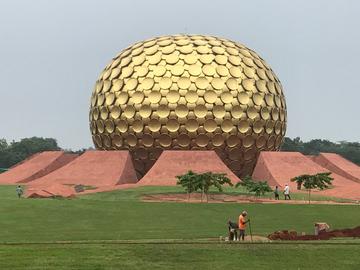 A short affair in the french capital of India.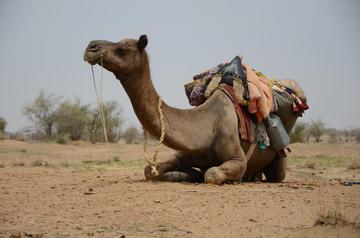 A soulful insight of the Northern Indian adventures.
See our latest pre-arranged day trips for India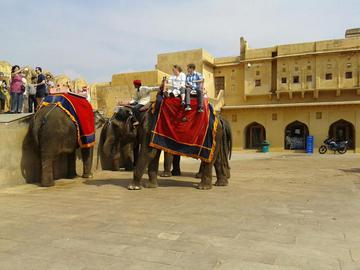 Day in Pink city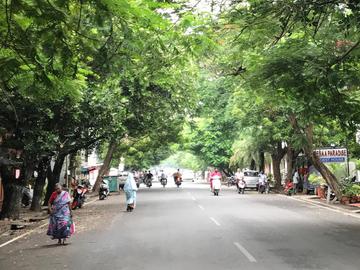 Day trip from Bangalore to Mysore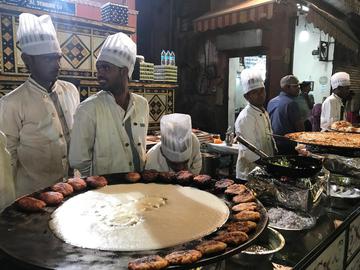 Learn how to cook Indian food.
Day trip to Pushkar, Rajasthan.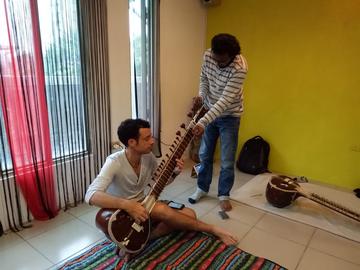 Learn sitar in Varanasi.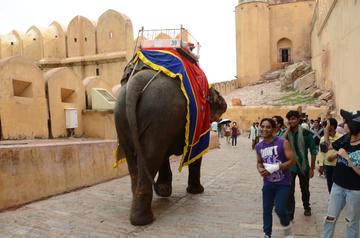 A divine connection!