See our pre-arranged itineraries for India in theme Food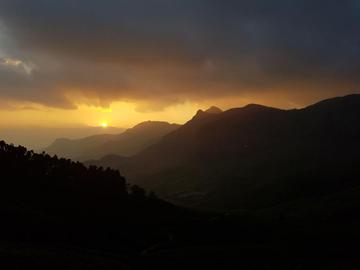 Welcoming you to the vibrant colours of south India, southern Indian food, beautiful beaches, untouched nature, Wildlife, tea and spice plantations,beautiful temples of South India.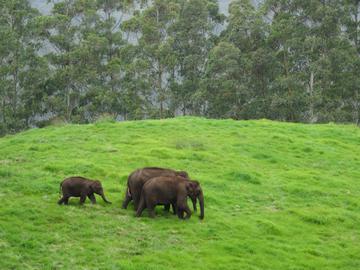 God's own country is giving you a majestic experience.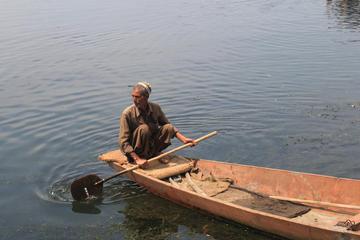 An amazing guided photography expedition for photographers with skills of all levels.
Let's customise your trip!
Make your dream trip come true.