Let's customise your trip!
Make your dream trip come true.
Ai-xchange
At Ai-xchange we believe in customer satisfaction and hence we hand pick all the tours and destinations for a marvellous experience
Affordable Customized Packages
We are happy to customise your package to the last details possible.
High class Hotels
We carefully choose hotels with high standards in all categories
Luxury Transport
Luxury in transportation gives you an incredible experience on your trip
Highest Security
At all steps of the trip we try to assure your safety
See our latest pre-arranged itineraries for Europe
See our latest pre-arranged day trips for Europe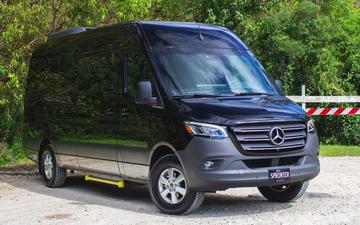 Car rental with driver for Latvia, Lithuania and Estonia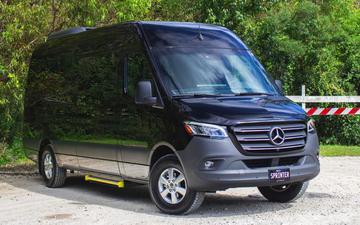 Car rental for Austria, Hungary, Czechia, Poland, Slovakia and Slovenia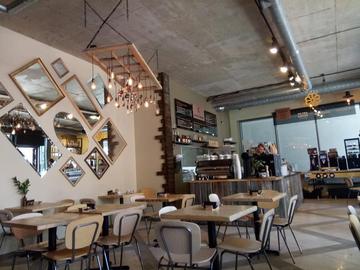 A must for every coffee lover!!